I'm really nervous cos this  man has told me he's going to SHOOT ME!
He's got a history …
He's shot Sony, Warner Bros, RoadRunner Records, UFC, Harley Davidson, Future Publishing …  Tez Mercer is an amazing PHOTOGRAPHER :p.
So how in all the world did I end up working with Tez?!?!!
It was an ordinary afternoon when an email landed in my inbox with the Subject Line "Hello from a band photographer :)". Now I'm not some worldwide superstar but I do get contacted by  strangers asking for stuff so I almost just deleted the email. But reading on it seemed serious.
With my curiosity kicking in I googled 'Tez Mercer Photography' and …. BOOM! I was astonished by Tez's amazing work with other bands from all over the world! Almost disbelieving HE'D approached ME I replied to his email … and to cut a long-story-short we're booked for the album photo shoot next Sat 12th April! If you want to come along let me know …
Tez has shot in the UK, USA and here in NZ too. Here's a slideshow of Tez's work – what do you think?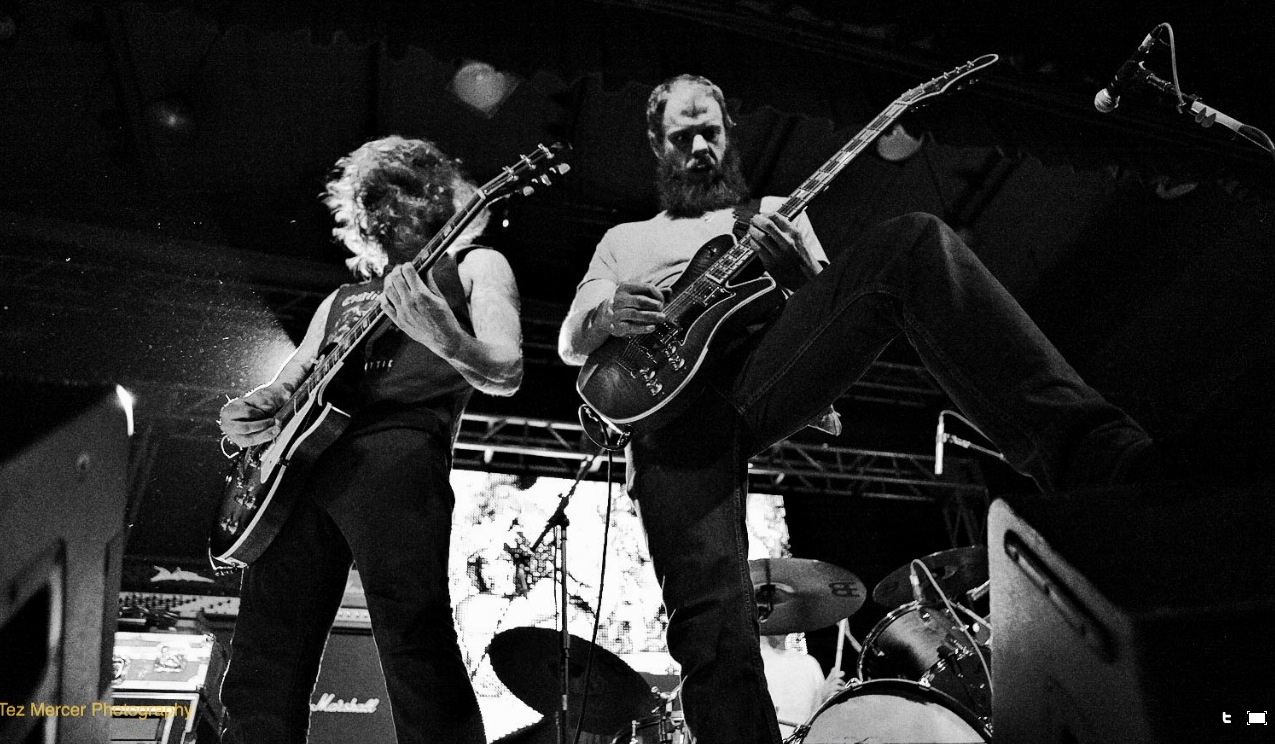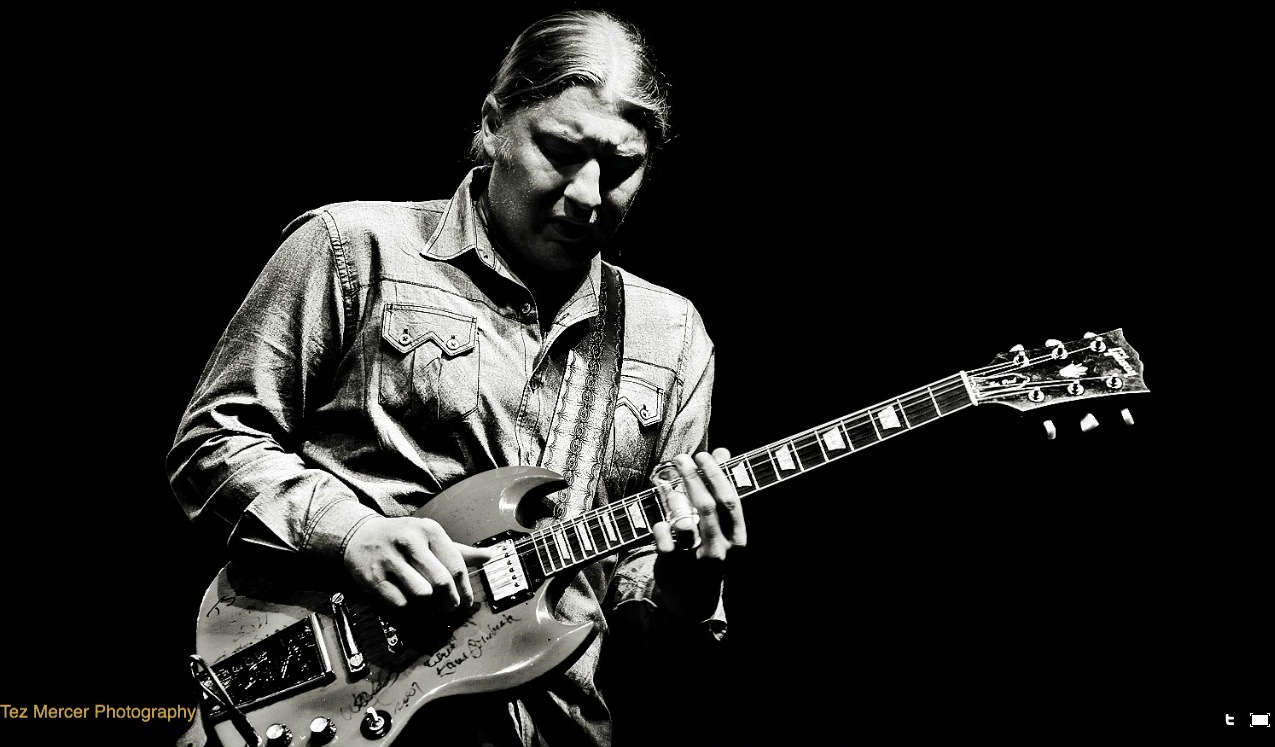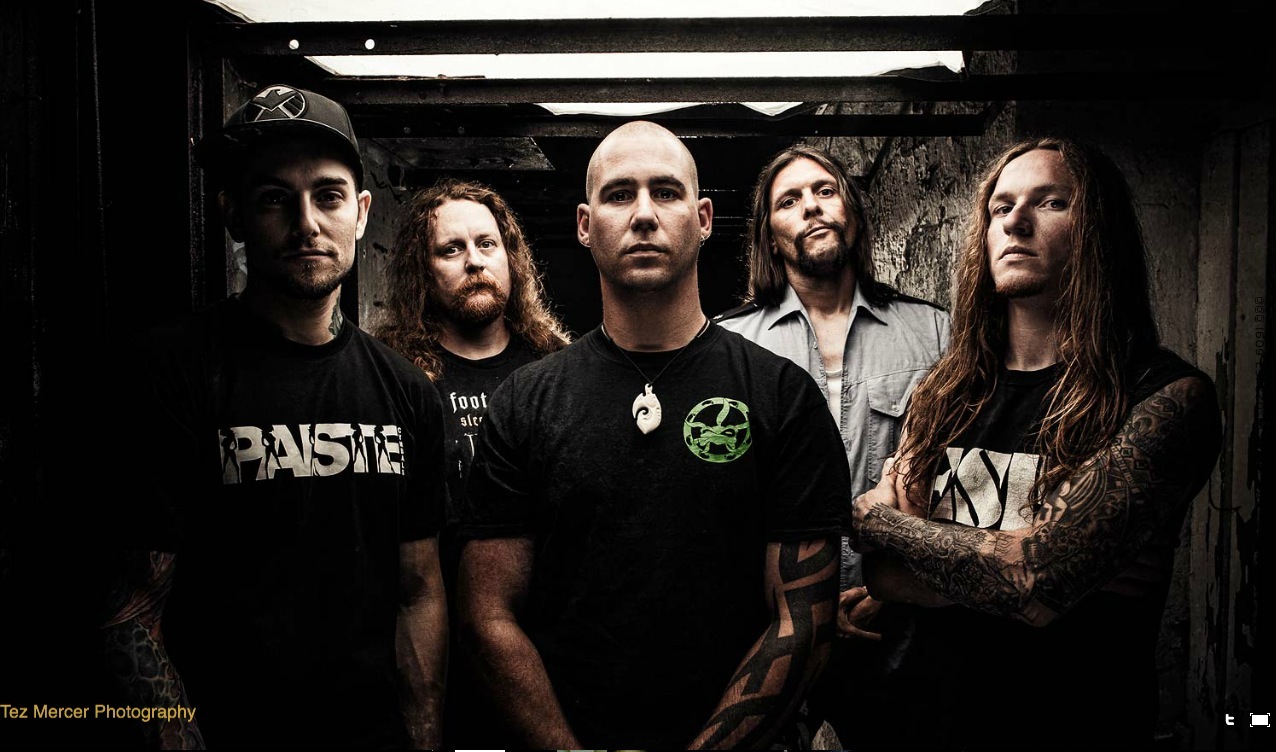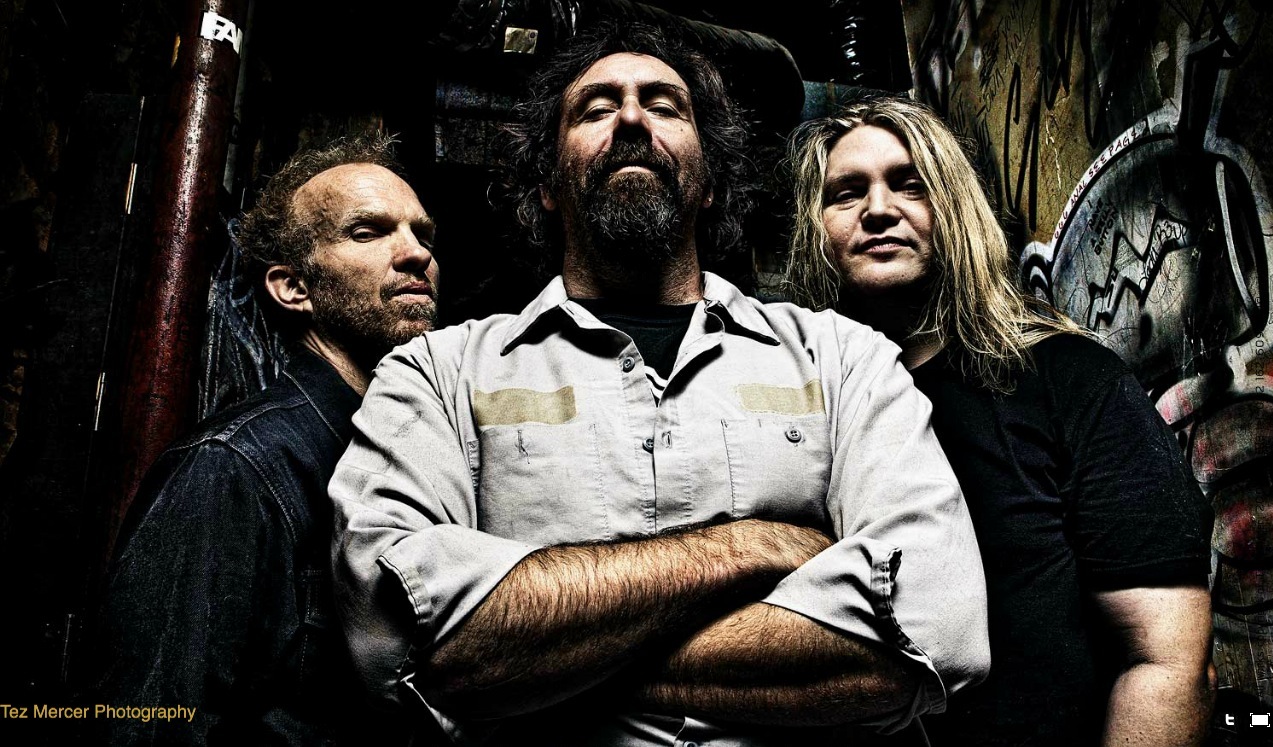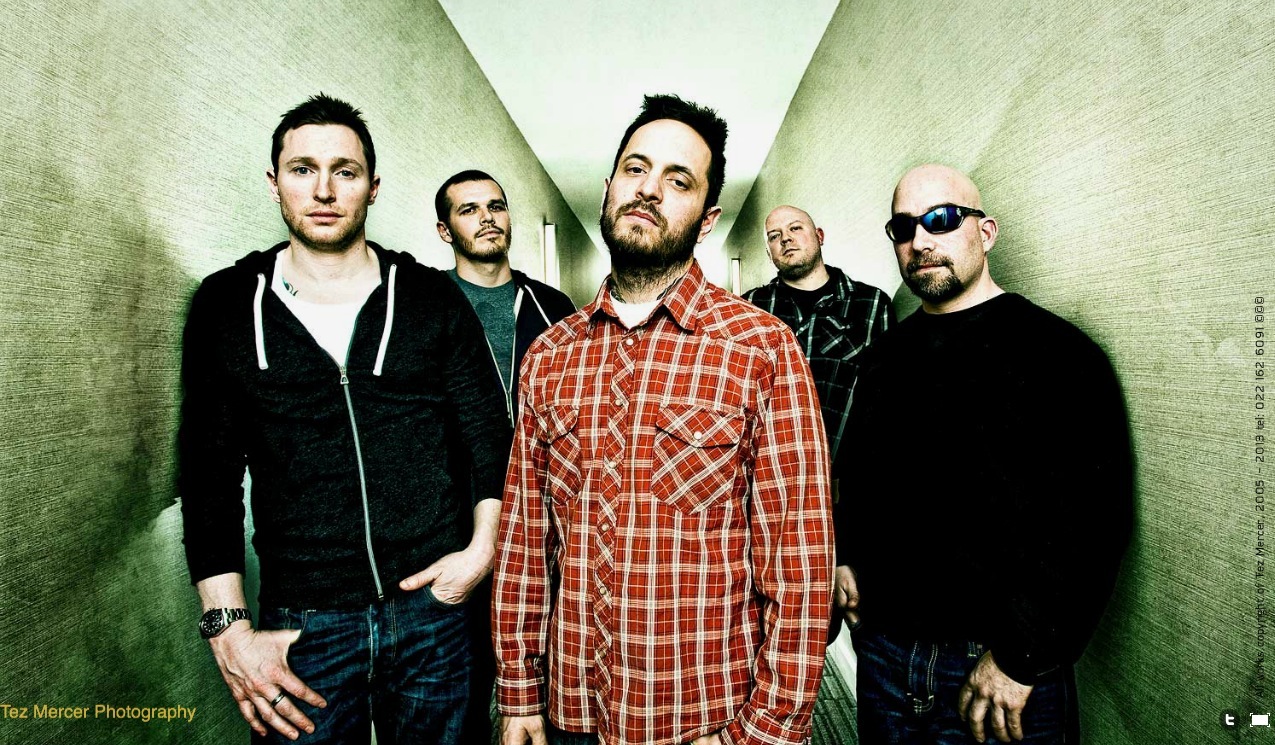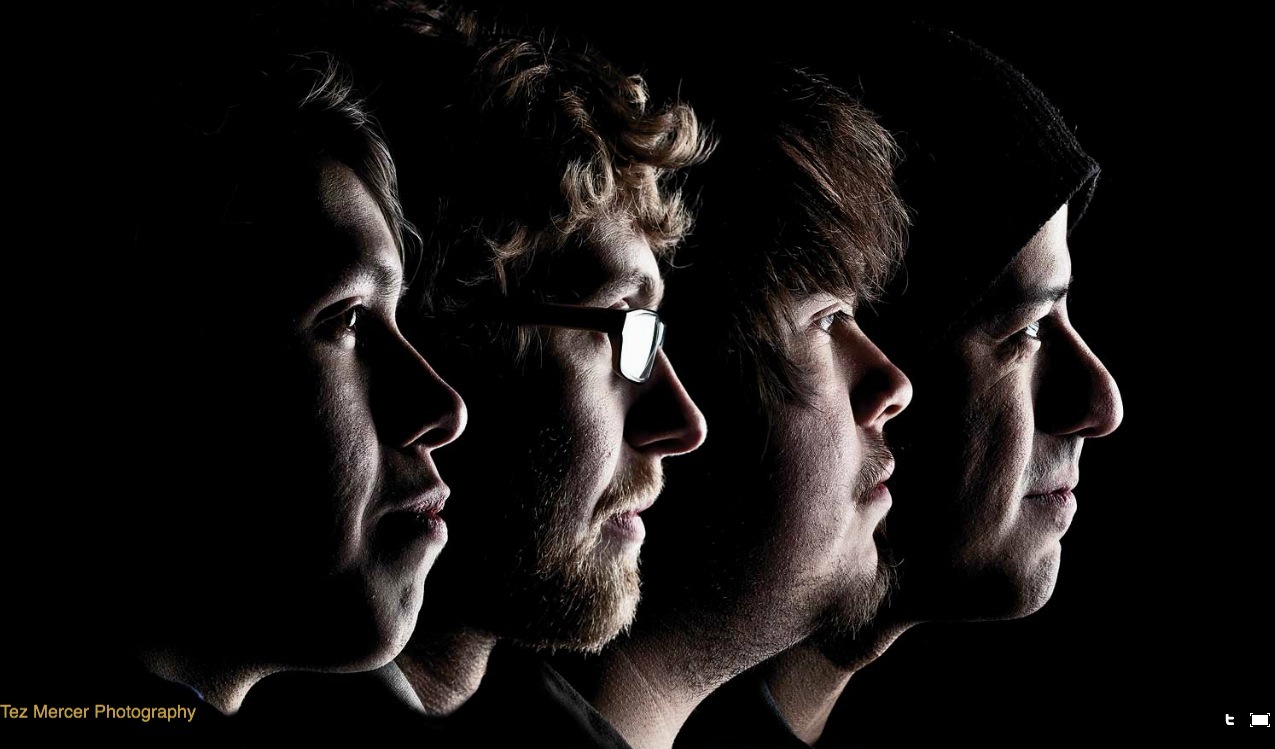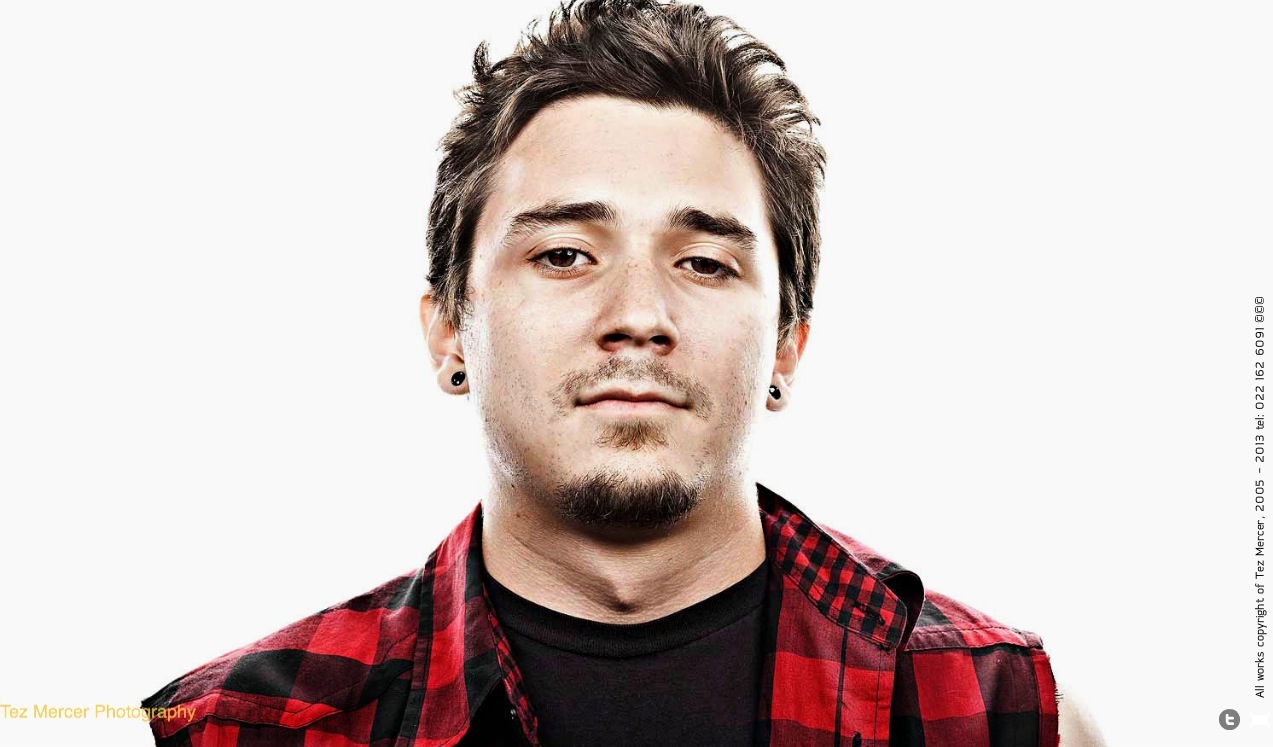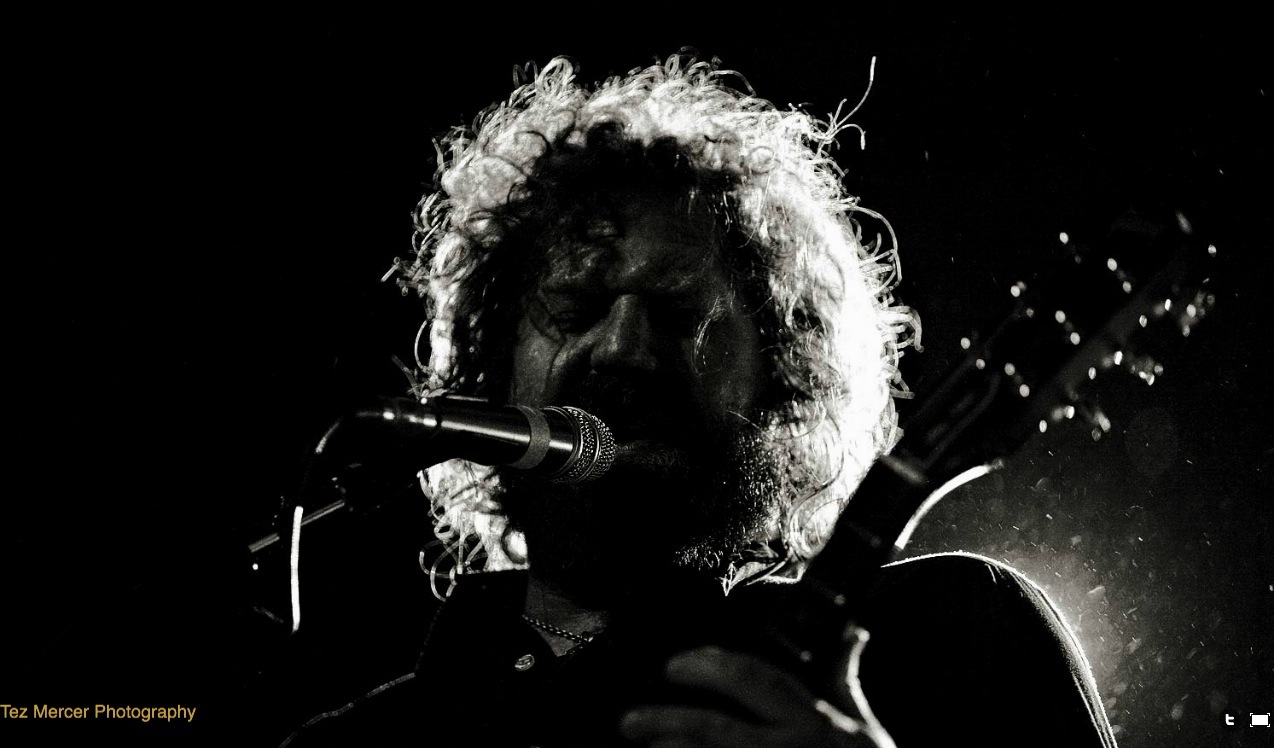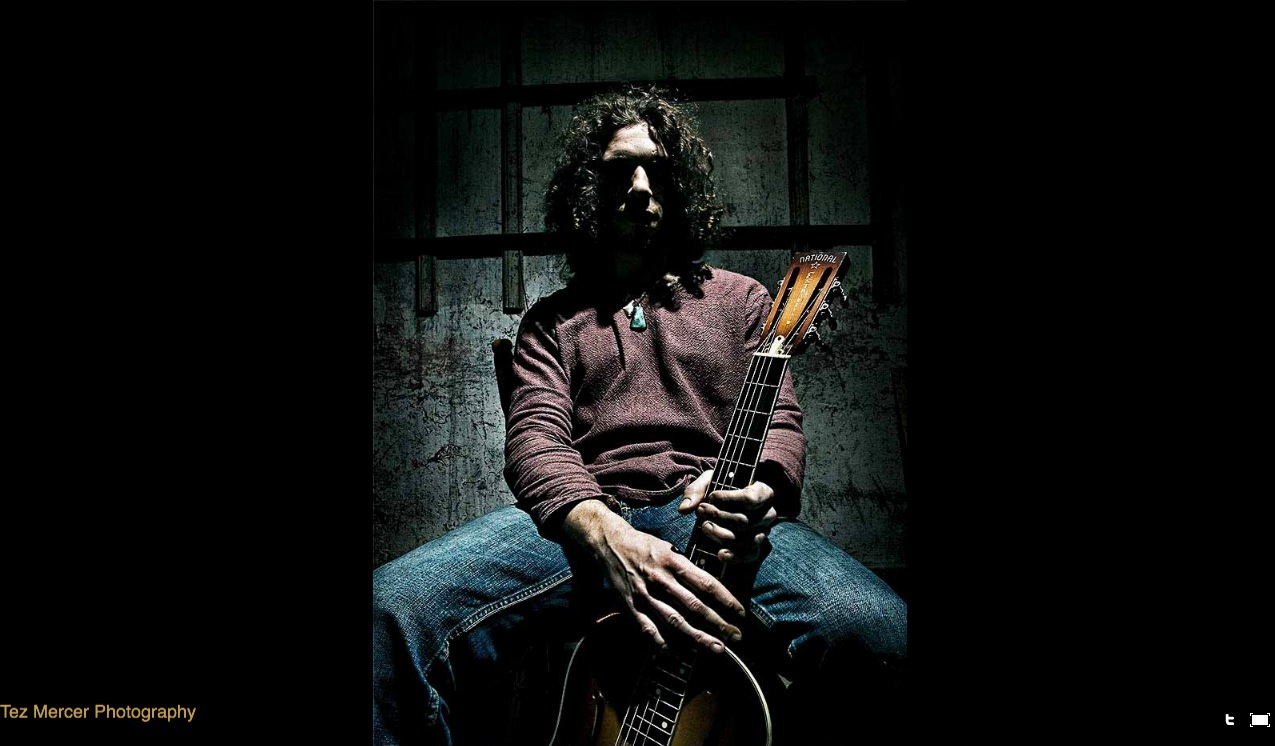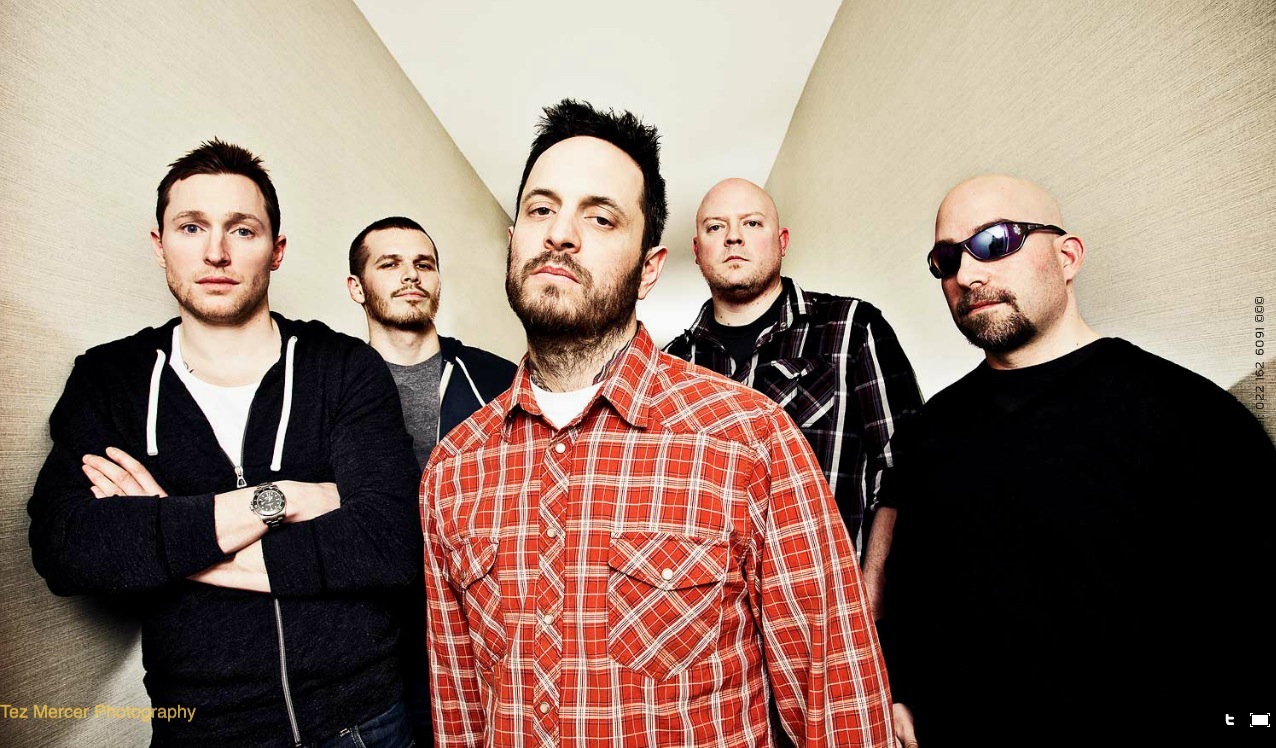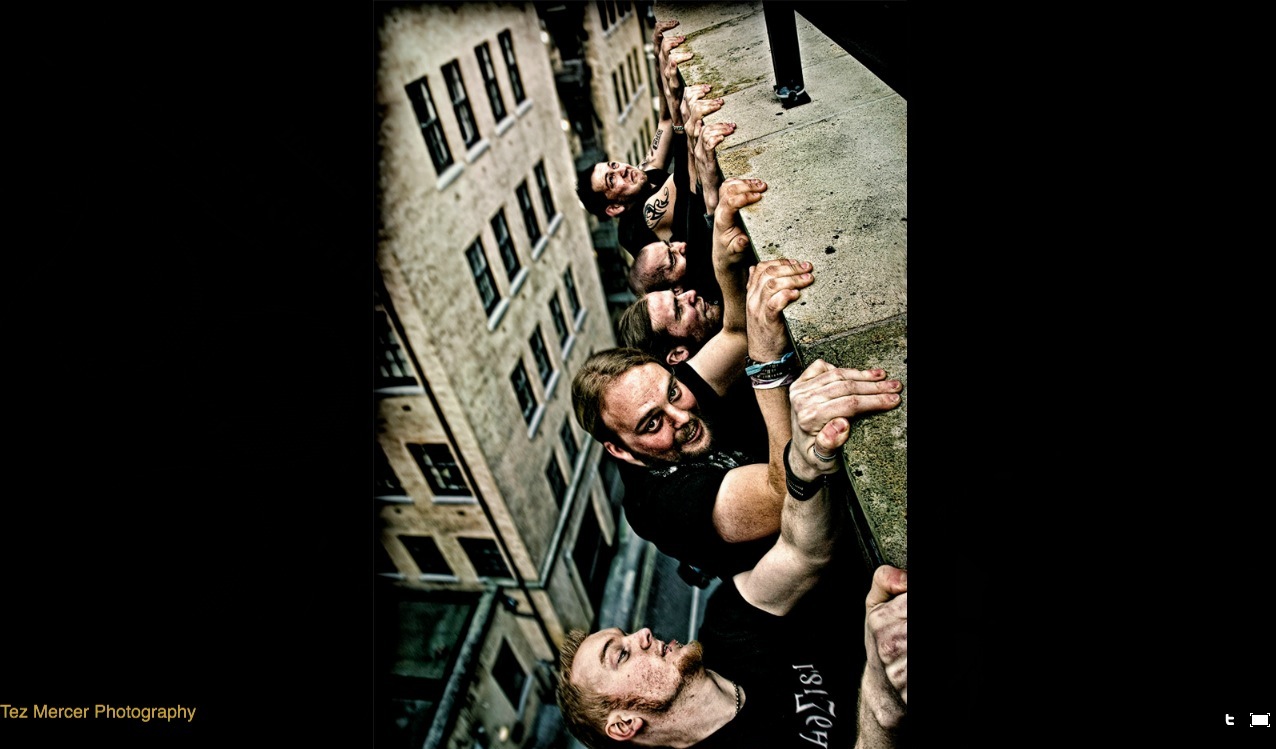 You spoke … and I listened! You told me what you wanted in the […]
Read More
I was so sad to hear from Mark de Jong that Parachute Music Festival […]
Read More
There's so many great goodies we've made during the album that I want to […]
Read More
Recording after 20 years of silence I figured I'd bang out some tunes at […]
Read More
Contest Terms and Conditions of Entry These Terms and Conditions relate to the FaceBook […]
Read More
Have you ever been inside a recording studio? Wanna see what it was like […]
Read More
It's a MASSIVE thank you to everyone who supported the RocketHub fundraising project for […]
Read More
___________________________________________________________________ 10/15/13: It's been a BIG 24 hours! We had a whole bunch more […]
Read More
I was SCARED of doing this project! I don't mean the songwriting and recording […]
Read More