"If You Like Switchfoot You'll Love Peter Woolston"
And now you can download Peter's latest single for free!
Listen to what others are saying about Peter Woolston!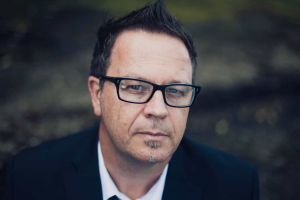 "Like U2 in it's heyday … kicking rock … grand confident vocals … layered guitars … similar timbre to Switchfoot"
Kelly O'Neil (Foreigner, Jessica Simpson, Kevin Max, Jaci Velasquez, CCM, U and CrossWalk magazines)
"5 out of 5 Stars"
Heath Andrews, Music Critic
"Woolston's material is infectious and hooky"
Alex Henderson, Music Reviewer
"… drawing comparisons to artists like Jon Foreman, Bono and Martin Smith"
Scoop Independent News