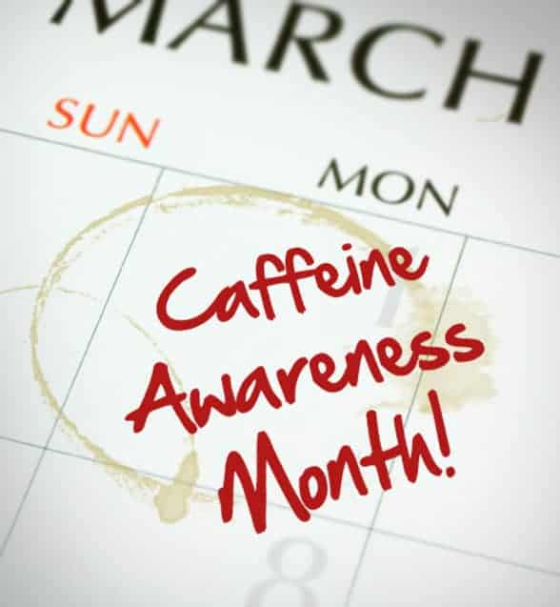 Did you know March is National Caffeine Awareness Month? I know … I thought they were kidding me too … playing a cruel joke … hiding something special from us …
But … they're not! It's true!
March IS National Caffeine Awareness Month! There's a website and everything!
If this takes you by surprise I feel kinda sorry for you. Why didn't your family tell you? Who of your faithful friends concealed this from you?
I know, I know … I can't get enough caffeine either … my espresso cup is empty as we speak …
Coffee is the only thing keeping me from napping on my keyboard right this minute …
So how can we celebrate? By enjoying some of my favourite insightful caffeine images below … with more coffee!!!
Hurrah for caffeine … it makes the world a better place! Doesn't it?!?!?! Leave your comment below …