If there was ever a place that surprised my heart so entirely, it would be Stewart Island. Take a look at my photo's to see what I mean 😀
Tucked just off the bottom end of New Zealand's South Island, across the notorious Foveaux Strait from Bluff, this tiny paradise is the final modern civilization before you hit Antarctica. New Zealand's third island is remote and untamed, often overlooked by visitors here AND IT SHOULDN'T BE.
Rakiura, the island's Māori name, means "glowing skies" which refers to the Southern Lights (Aurora Australis) sometimes visible from the island. Although it may be too far away for you to visit at the bottom of the world you can get a taste of Rakiura with my personal photos.
But first you must depart Bluff to cross Foveaux Strait – leaving a part of you somewhere in Foveaux Strait is regarded as a good crossing! This strait has been stroppy from the start.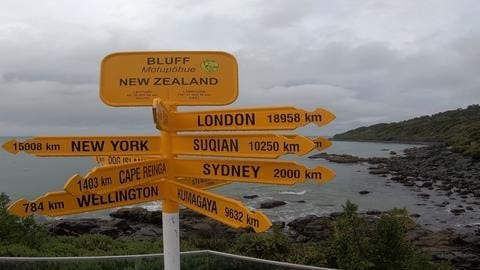 Flanked by wild waves and even wilder weather, Stewart Island is rugged, beautiful and offers a rare glimpse of a truly untouched NZ. With its rugged peaks, dense bush, vast beaches and fascinating history, you'll leave here with your eye s wide open and your heart full.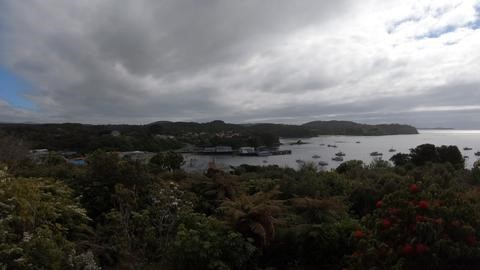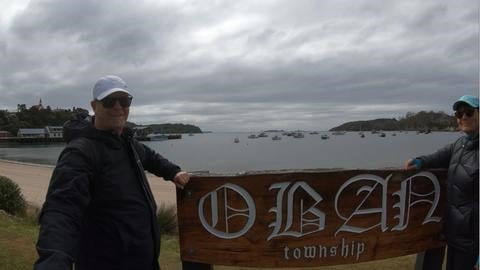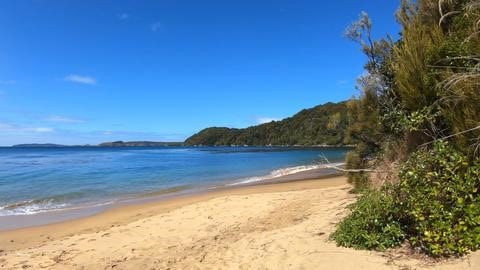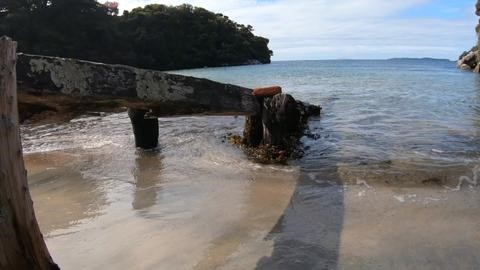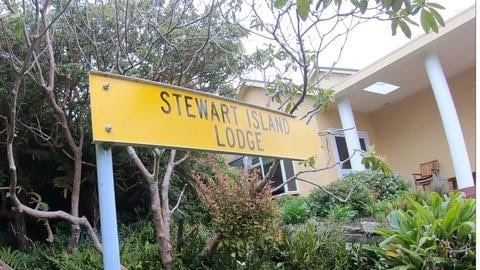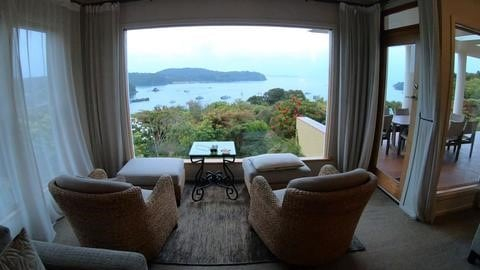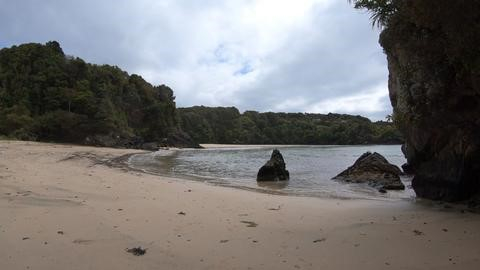 Did I mention the birds? Visiting Stewart Island you'll see more (rare) birds than people (true story). It's likely only place in the country where you've got a real shot at seeing an actual, live, kiwi in the wild … no, not just at the local pub at 5pm. I'm talking the feathered variety.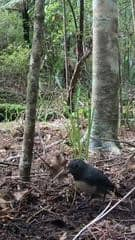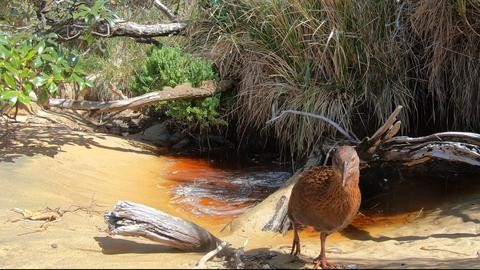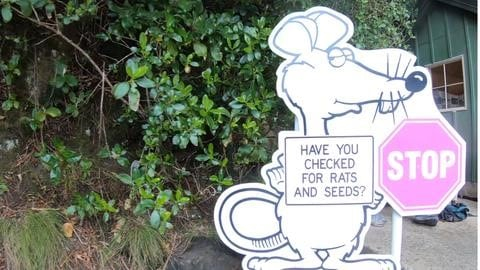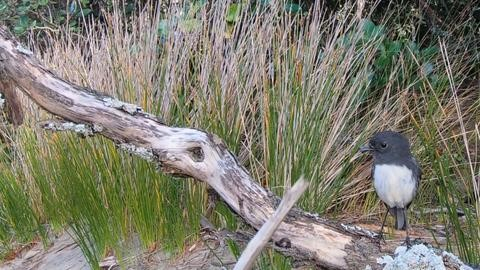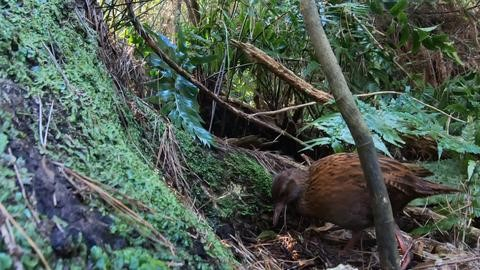 Oops … I digress! Let's move on, otherwise this post will become all about the birds [and the HUGE weta insects like those in thi picture!]!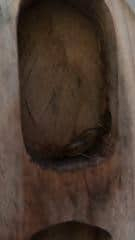 If you're looking for a unique kiwi experience that's off the grid with stunning nature and wildlife then make Stewart Island a priority.
It may capture your heart too!