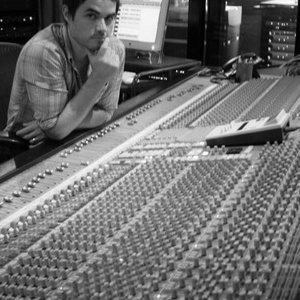 I am crazy excited to announce that I'm flying to Australia to record starting October 21st at The Grove Studios with Andy Mak.
Andy has worked with artists including Silverchair, New Empire, Selahphonic, Boy and Bear, Darlene Zschech, Phebe Starr, Lucy Mason, Jess Ellen and many more.
The Grove Studios have hosted Silverchair, Eskimo Joe, and INXS to name a few. It's uniquely hidden away on 25 acres 50 minutes north of Sydney giving enough seclusion to escape reality and discover creativity. Jimi Maroudas (Producer for Eskimo Joe, Tigertown, Kimbra) said "Love, Love, Love The Grove! Have heard so many great things about The Grove over the years & now know why!" while Ben Gillies of Silvershair said "The Grove is my favourite Australian studio. Amazing space. Great gear. Great staff. Josh does great coffee. No distraction. The perfect combination to make GREAT music!"
… they had me at the 'great coffee' :p
Let the fun begin!!!!!!!!