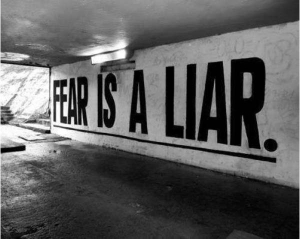 I was SCARED of doing this project! I don't mean the songwriting and recording and supporting Mercy Ships part – I love all of that.
I was afraid of running this online RocketHub fund. The EP project is actually costing tens of thousands of dollars but I just couldn't bring myself to load a RocketHub 'target' with the actual cost … so I chickened out and low-balled it at USD$1500.
What was I thinking! I should have known better when so many amazing people have supported me … and so here we are! We've hit the RocketHub 'target' which is more than USD$12,500 away from the real costs of making this EP.
The show will go on regardless of where we end up so don't worry – I'm booked into the studio in Sydney 21 Oct and you'll get all your goodies 🙂
I want to say a huge thank you for all the support so far but DON'T QUIT NOW!
We'll sail together helping Mercy Ships help the forgotten poor – let's rock this boat!
Pete